Welcome to my watercolor world !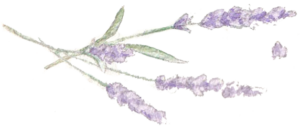 This section of my portfolio is dedicated to softer touches and faraway places, using watercolor, pencils, markers and other fun mediums.
I caught the travel bug young and love to capture moments with my camera and brush. Strange places and portraits of strangers (and some more friendly faces.)
You will also find some illustrations for children's literature and other projects I love working on.